Who We Are
We're a team of strategists, designers, developers and marketers. We have an insistent thirst for helping our clients build beautiful and modern products for real people.
What We Do
At Global Gateway, our elementary mission has always been to deliver quality, performance, and real value for our clients and their customers. Our journey underscores a deep commitment to empowering our partners and ensuring that they become even more successful.
devices
App Development
We create modern and clean theme Websites and Mobile Apps for your business.
receipt
Back Office Services
We manage your business back office needs without impacting your bottom line.
timeline
Marketing Service
We make you recognized to the world through our creative strategies that we develop for your business model.
Leadership Team
Results-oriented, innovative thought-leaders.
Faisal Khan
Founder
Faisal Khan is a U.S based Pakistani who is responsible for formulating the company's Global strategy and worldwide expansion plans. His professional acumen and imaginative ideas were duly manifested in the creation of a set up that could provide services to foreign assisted projects. He has acquired the sole business rights for Yazmi which had a successful ingress in African markets and is now being introduced in Pakistan. It will also target further extension into Afghanistan, Bangladesh and Middle East. Faisal Khan has practical expertise in handling large scale projects for over a decade.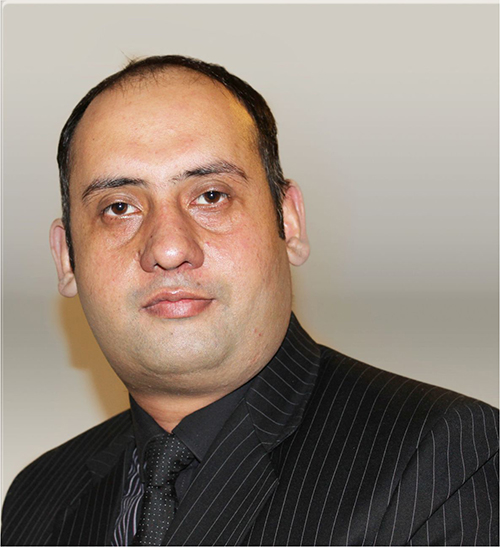 Yasir Mumtaz
Co Founder
He is an enterprising professional who has great experience in corporate business. He is responsible for new Product Development, Channels, Marketing and Human Resources functions. He works on setting the overall product strategy designed to achieve Z Digi Promo corporate vision. He is master's in Business Administration with multidimensional and diverse experience in marketing and operations. He successfully launched various products in Middle East and now currently resides at United Kingdom.
Let's Discuss Your Project Now
phone US: 001-703-587-7685 phone UK: 0044-7417-434-242 phone PK: +92-51-517-2217
Trusted by 500+ Clients
The UI Kits, Templates and Dashboards that we've created are used by 174,400+ web developers in over 292.000 Web Projects. This is what some of them think:
Get in Touch
UK Office
pin_drop
12 Willoughby Street,Sheffield Post Code S48HT, United Kingdom
phone
0044-7417-434-242
Pakistan Office
pin_drop
Apartment 101, Block 5, Time Square Apartments, Square Commercial Phase 7, Bahria Town Rawalpindi. Pakistan
phone
+92-51-517-2217
email
info@ggateway.com
public
www.ggateway.com